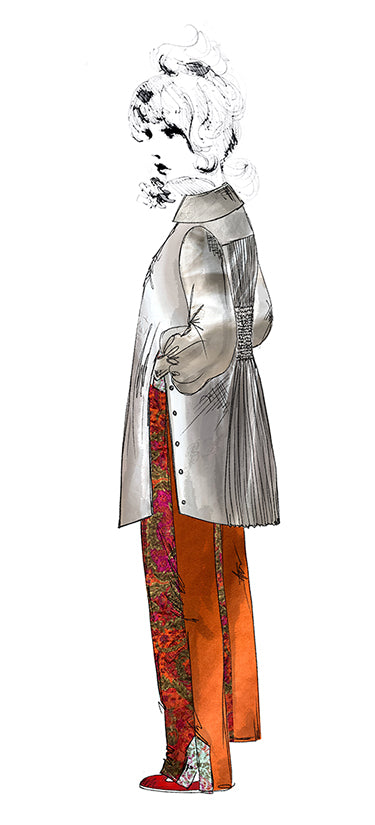 There's a journey of re-blooming in each and everyone of us. 
We sense a new energy flowing through our stem, a new warmth and vitality, that's when we begin to bloom again. Our petals unfurl, the fragrance of our identity grows stronger, and we stand tall and proud once more.

This is the story that inspired l'Orangerie d'Isabella, born new but having a deep-rooted heritage of creativity, beauty, arts and self-expression that dates back to the 20s. A story that starts with my grandparents Anna Rita and Publio Muratore. They were passionate about always creating something special, poured their hearts and souls into their family and craft, and their work and creativity were passed down through generations.
Their legacy lives on today in the inspiring muse of the designs of L'Orangerie d'Isabella and my mother, Maria Paola, so that growing up I was surrounded by a unique blend of love, art, creativity, and science.
It's the place where I planted the seeds of my dreams and watched them grow vibrant. Here, my first collection and creative vision were born, brought to life with every stitch and every seam.

The tale of l'Orangerie d'Isabella is not just my story, but now it's yours too. It speaks of resilience and passion to make a meaningful impact on the world. My current aspiration? Changing the word through fashion, one collection at a time.

Sincerely wishing you the freedom to always bloom again,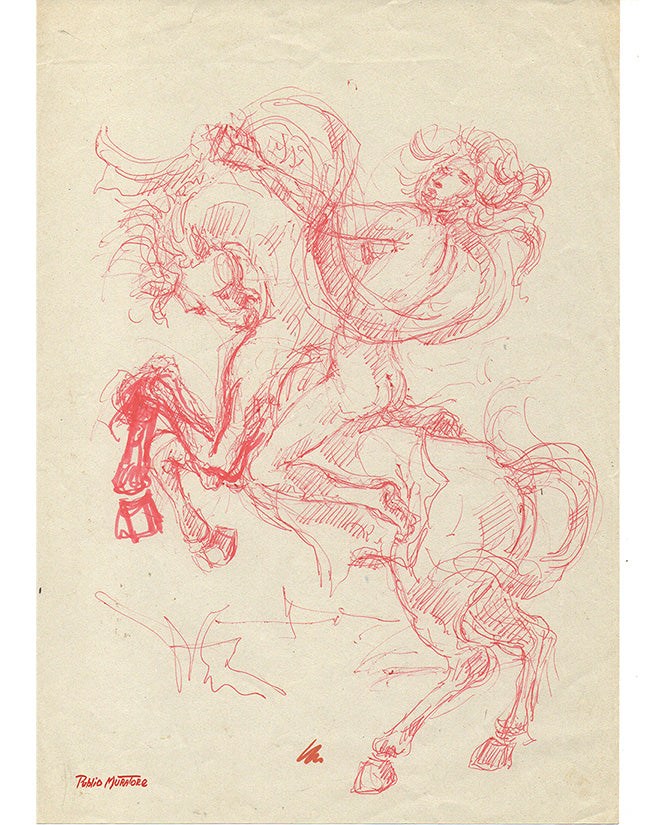 Inclusive heart
Inclusivity is at the heart of l'Orangerie d'Isabella, whose collection and made to order garments are designed to celebrate diversity as a core value, with French sizes from 34 to 48. Women of l'Orangerie are free to express their identity, success, girliness, sexiness and classiness through clothes that enhance all bodies & personalities, regardless of their size and age.

Style is envisioned as seamlessly blending with everyday life, effortlessly transitioning from day biking to night partying, for a woman whose day never stops, and whose wardrobe needs to be versatile, comfortable and functional without sacrificing her unique fashion.
L'Orangerie d'Isabella is a celebration of women who embrace life to the fullest and refuse to let their clothes hold them back, but rather make them bloom again even fiercely.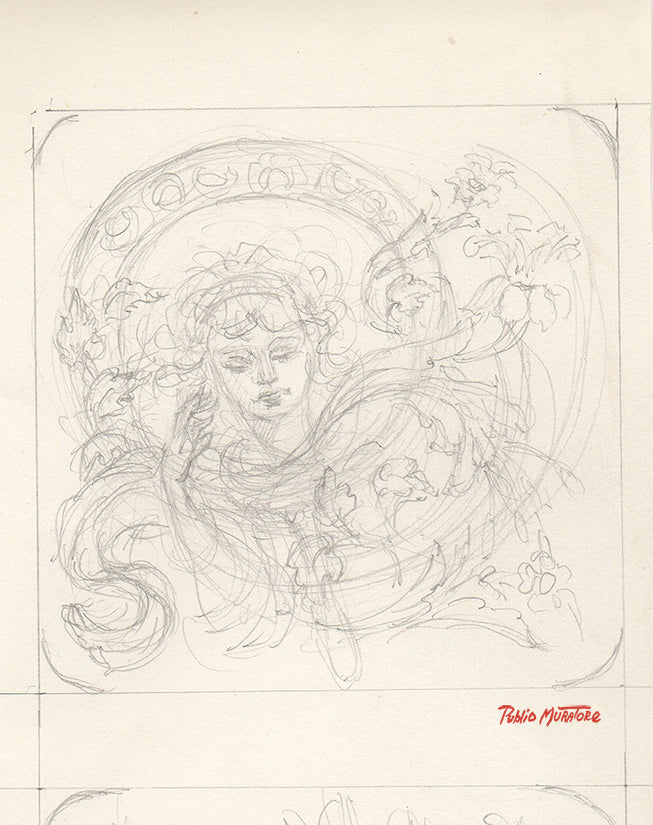 Sustainable soul
Sustainability is the flourishing soul of our brand, from creativity to production and accurate selection of materials.

All our garments are made in Italy and designed in Paris, using ethically sustainable, pre-loved fabrics, buttons, prints and waste leather sourced from deadstock materials, vintage or small Italian local shops and haberdasheries. Each piece we create is therefore unique, and timeless, it has history and a story to tell, other than an opportunity to contribute to create a world where fashion is not just about looking good, but also about doing good.

We ensure that our production process is end-to-end sustainable, producing our garments in small villages of Tuscia, where we search for the craftsmanship of local artisans and collaborate with local tailors to create a brand that's close to the heart. With every stitch, we weave our commitment to sustainability.